Truck Parts Store
in Hilo, HI
If you need quality pickup truck parts, we offer the best in performance parts available anywhere. Providing your truck with quality parts will help you improve the way your vehicle runs. Our truck parts store carries accessories such as truck bed lights, roll on bed liners, and more.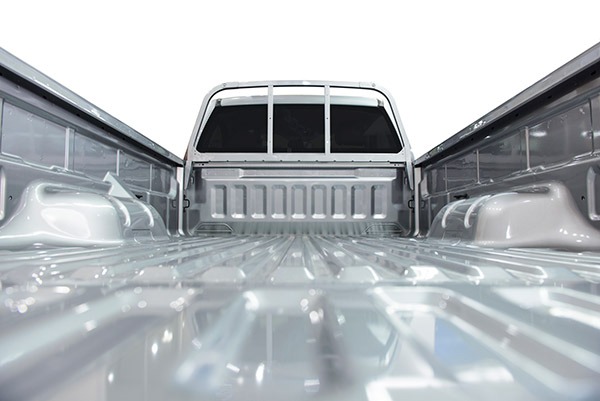 Truck Bed Lights
Truck bed lights are useful for anyone who's ever fumbled around in the dark trying to get something out of their truck bed. ASC's assortment of kits for truck bed lights can illuminate your entire truck bed with a flip of a switch. Therefore, you can work after the sun goes down or search for your belongings without having to hold a flashlight. Truck bed lights can be hard-wired directly to your truck's battery, so they will never fail you when you need it most. In addition, our LED truck lights require very little power and will last as long as you own your truck.
Roll On Bed Liners
Automotive Supply Center carries roll on bed liners from Dupli-Color and Gator Guard to protect your truck beds and all other metal, aluminum, fiberglass, and wood surfaces. These roll on bed liners are ideal for the do-it-yourself and are a lot less expensive than traditional drop-in bed liners. You can apply them with a roller, spray gun, or aerosol spray can making it ideal for an all-purpose protective coating for truck beds, inner fenders, tailgates, bedrails, and running boards.
People who prefer rust protection and do not really worry about denting their truck bed prefer roll on bed liners. The spray on liner seems more durable than a drop-in liner because you do not have to worry about it cracking, breaking, or water getting under it. Spray on and roll on bed liners are permanent once you scuff the paint off your bed to install the liner. These liners can absorb minor impacts and is often between 1/8 to 1/4 inch thick. Here's a video on how to apply roll on a bed liner:
The Best Truck Parts Store in Hilo, HI
Automotive Supply Center's large inventory has everything you need to keep your truck running efficiently. We provide a comprehensive line of accessories for your truck. Since 1955, truck owners have come here for our friendly and knowledgeable service. Because we have long-standing relationships with hundreds of vendors, we have access to the best parts from major brands.