Heavy Duty and Diesel Truck
Parts and Supplies in Hilo, HI
Often, people use heavy duty trucks for commercial use, especially for jobs that require carrying large construction materials or pull heavy loads. Because heavy duty trucks receive a lot of wear and tear, it's important to keep them running efficiently. Automotive Supply Center is your one-stop shop for all of your heavy duty and diesel truck parts and supplies. From diesel motor oil to heavy duty truck shocks, we have Hilo's largest selection for domestic and foreign makes and models.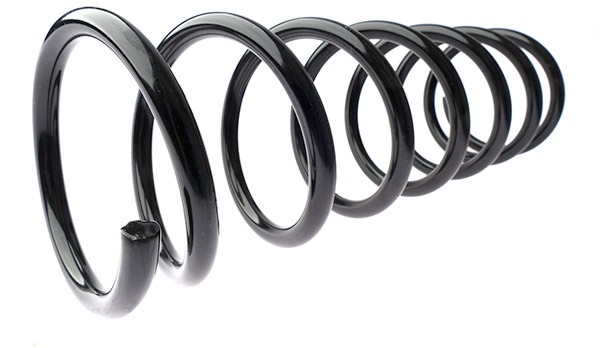 Diesel Motor Oil
Just like regular gasoline engines, diesel engines require regular maintenance that involve changing the oil that keeps your vehicle's parts running smoothly. Here are some factors to consider when selecting the best diesel motor oil for your truck:
Viscosity Grade:

 Choose a viscosity grade as advised by the original equipment manufacturer. This is very important, as it will determine the starting temperatures of your engine.

Cleaning Capability

: Cleanliness is an important factor to consider when changing oils. Choose a diesel oil that will also cleanse your engine.

Compatibility

: Not all engine oils are formulated and are suitable for diesel engines. Make sure that your diesel engine oil is compatible with your engine.

Wear Protection:

 Diesel oil should not cause damage to your engine. Instead, it should provide your engine maximum wear protection to prolong its life.

Versatility:

 Choose a diesel engine oil that is multifunctional and one you can utilize across a number of uses.

Efficiency

: Consider how your engine oil will help you to promote more efficient fuel consumption.
Here some quick facts regarding diesel motor oil:
Heavy Duty Truck Shocks
Heavy duty truck shocks provide your vehicle with great suspension performance. These shocks will adjust to the road conditions and improve your overall drive by giving you better handling and control without loosing the comfort of your ride. They are also very useful when you have to haul something heavy or when you go off roading. With the right shocks, you will end up with a truck that rides well, handles properly and will wear out less quickly.
More Heavy Duty and Diesel Truck Parts & Accessories We Carry
Looking for more parts and accessories? Check out our complete line of:
Tow Hitches
Suspension Systems
Exhaust Systems
Brake Parts
Winches
And More!
Outfit your truck with the best performance and aftermarket accessories and equipment. We have access to the top brands of truck products. Whether you want to increase style, performance, safety, or all three, there's something available for you.