DO IT YOURSELF BUT
YOU ARE NOT ALONE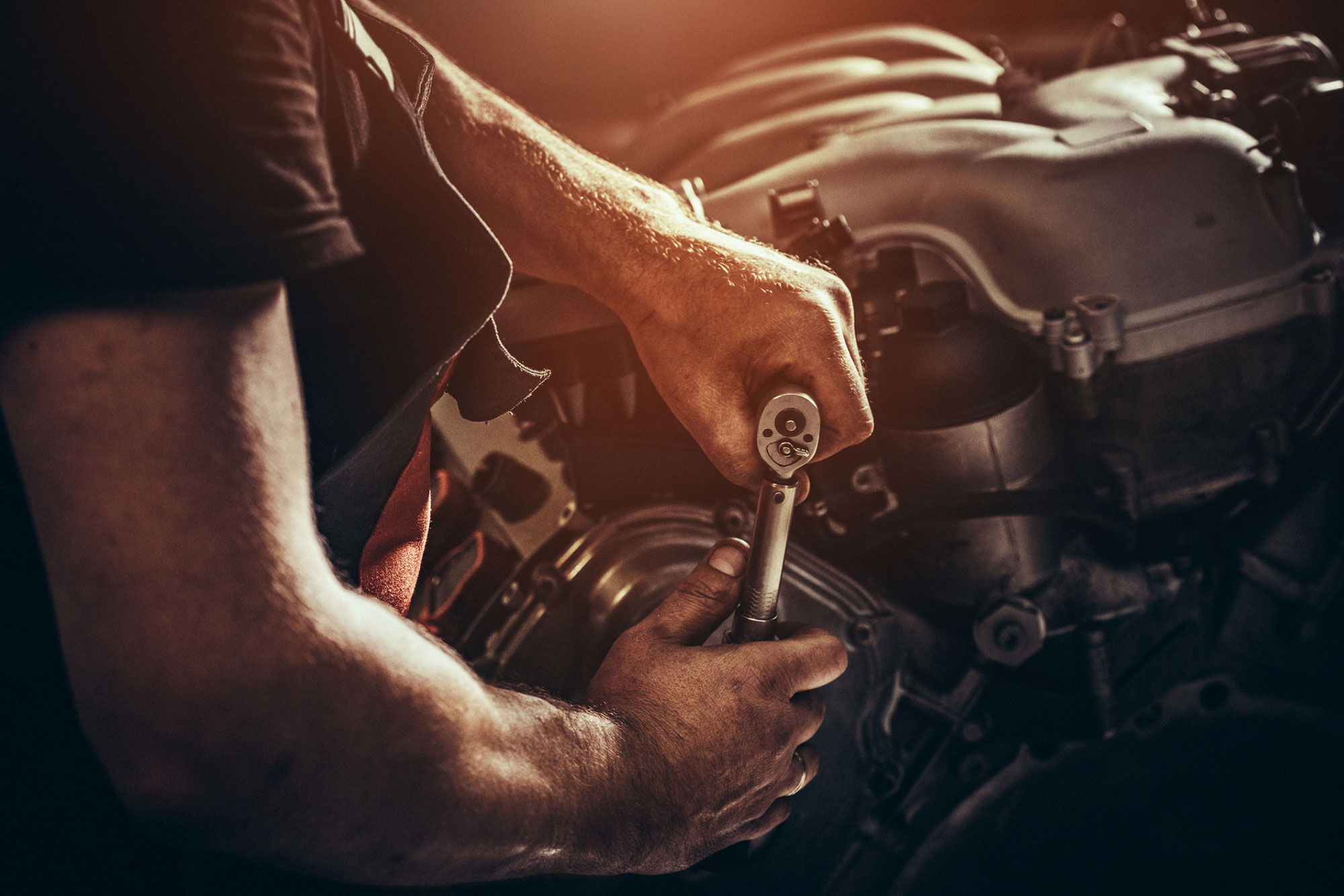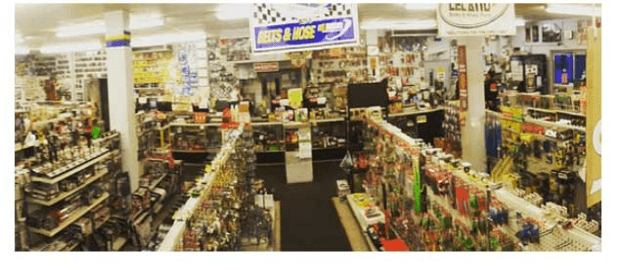 Auto Parts Shop
in Hilo, HI
Automotive Supply Center (ASC) has served the Hilo community since 1955. Our inventory of new and rebuilt automotive parts, supplies, and paint means you can be sure to find everything for a foreign or domestic car, truck, and high-performance vehicles. ASC is the auto parts shop to equip your vehicle and keep it running at optimum performance. We also have three warehouses stocked with a variety of automotive parts to serve you.
Our Selection
of Automotive Parts and Accessories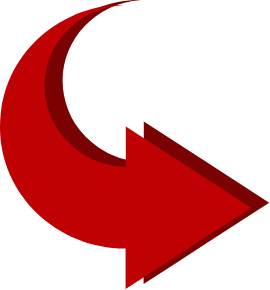 Automotive Supply Center is your truck and car parts resource in Hilo, Hawaii for all makes and models. We have the parts and supplies you need for domestic and imported cars and trucks. Check out our selection of automotive parts, supplies, and accessories:
Car Parts and Supplies:
Truck Parts and Supplies:
Batteries:
Expert Staff
in the Car Parts Industry
In addition to having the widest selection of car parts, the service at ASC cannot be beaten. Our expert staff has over four decades of individual experience working with our customers and meeting their needs to serve you with the car parts you desire. We can help you find the parts that you need to repair, upgrade, and accessorize your vehicle quickly and easily!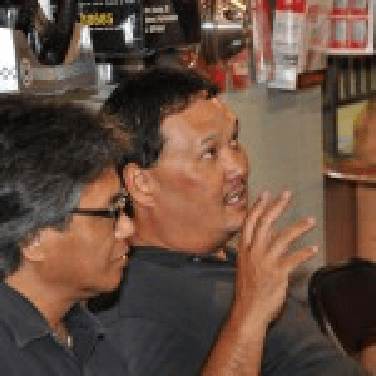 History
of Automotive Supply Center
Automotive Supply Center was opened in 1955 by two brothers, Kazuichi and Hayato Okino. At that time, the company consisted of three full-time and two part-time employees on Piopio Street. Unfortunately, a tsunami destroyed their auto parts shop on May 1, 1960. This forced their business to move, and they re-opened in the Kanoelehua Industrial Park area the following year. Thanks to the support of loyal customers in Hilo and the surrounding cities, the demand for Automotive Supply Center's service and larger inventory forced the company to expand and once again relocate to our current address of 411 E Kawili St., in 1996.
Today, Peter Okino and his son Darin Okino currently manage a staff of over 35 employees. Locally based in Hilo, we continue to serve our customers throughout the entire Big Island of Hawaii. Peter attributes the success of the auto parts shop to his knowledgeable staff, many of whom they recruit from Hawaii Community College's Auto Body and Auto Repair Programs. Some of his employees have over 30 years of experience. If you are interested in joining the ASC team, please check out our Career Opportunities Page and submit your resume.
Finally, we want to thank our loyal customers for your many years of patronage. This creates a better experience for each customer in providing outstanding customer service. In addition, it assists with a great inventory selection and competitive pricing for everyone.